---
---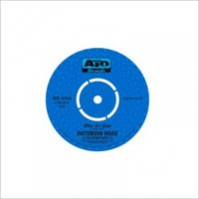 Format
Label
---
After It's Gone
---
Patterson Hood, singer, writer and guitarist from the band Drive-By Truckers assembled The Downtown 13, a musical collective made up of some of Athens Georgia's finest musicians.
Featuring members of Drive-By Truckers, Widespread Panic, R.E.M., Futurebirds, Hope For Agoldensummer, Lera Lynn, Justified True Belief and The Quick Hooks.
Patterson will return later in the year with a full solo album that WON'T feature this track.
The B-side is an instrumental taster from said album - possibly....