---
---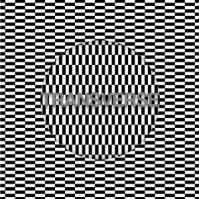 Format
Label
---
Transverse
---
Indie label Mute is set to release Carter Tutti Void's Tranverse, a collaboration of especial interest between Chris Carter and Cosey Fanni Tutti (the founding members behind Throbbing Gristle) and Nik Void (of Factory Floor) on March 27, 2012.
These tracks were originally prepared in a studio, then recorded and performed live for the "Short Circuit presents Mute" festival at the Roundhouse, London in 2011. According to Mute's digital marketing and video content director Sheryl Witlen:
Outside of the trio, these recordings were unheard prior to the festival and the popularity of the performance left many being turned away at the door.
Mute is proud to make this groundbreaking recording available and to be working again with two of electronic music's true pioneers and one of its new trail blazers.
Tracklist
1. V1 - (10:04)
2. V2 - (10:05)
3. V3 - (09:06)
4. V4 - (10:08)